Coffee Chats allow employers to share additional information about the company or a particular role. These informal chats are a great way to incorporate alumni at your company into the recruiting process. Students value the alumni perspective and how their experiences at Wharton enabled them to contribute to their current employer and position.
Individual and small group Coffee Chats schedules, both in-person and virtual, can be coordinated through our online CareerPath system or the professional student clubs. Schedules facilitated by MBA Career Management are open to all students via first-come, first-served signups. Employers are encouraged to use whatever platform they are comfortable with as they will be managing the day-of process.
If you are interested in participating in a Coffee Chat or have any questions about these events, contact your Relationship Manager.
Best Practices for Virtual Coffee Chats
Utilize the "waiting room" feature on Zoom (or another platform) to ensure students don't overlap and enter an earlier Coffee Chat
For small groups Coffee Chats, try to limit total number of participants to 8-10 so everyone can fit on the same screen
Have a backup plan in case of technical difficulties (for example, 1:1 –company representative will call the number on the student's resume, small groups –use dial-in/phone instructions)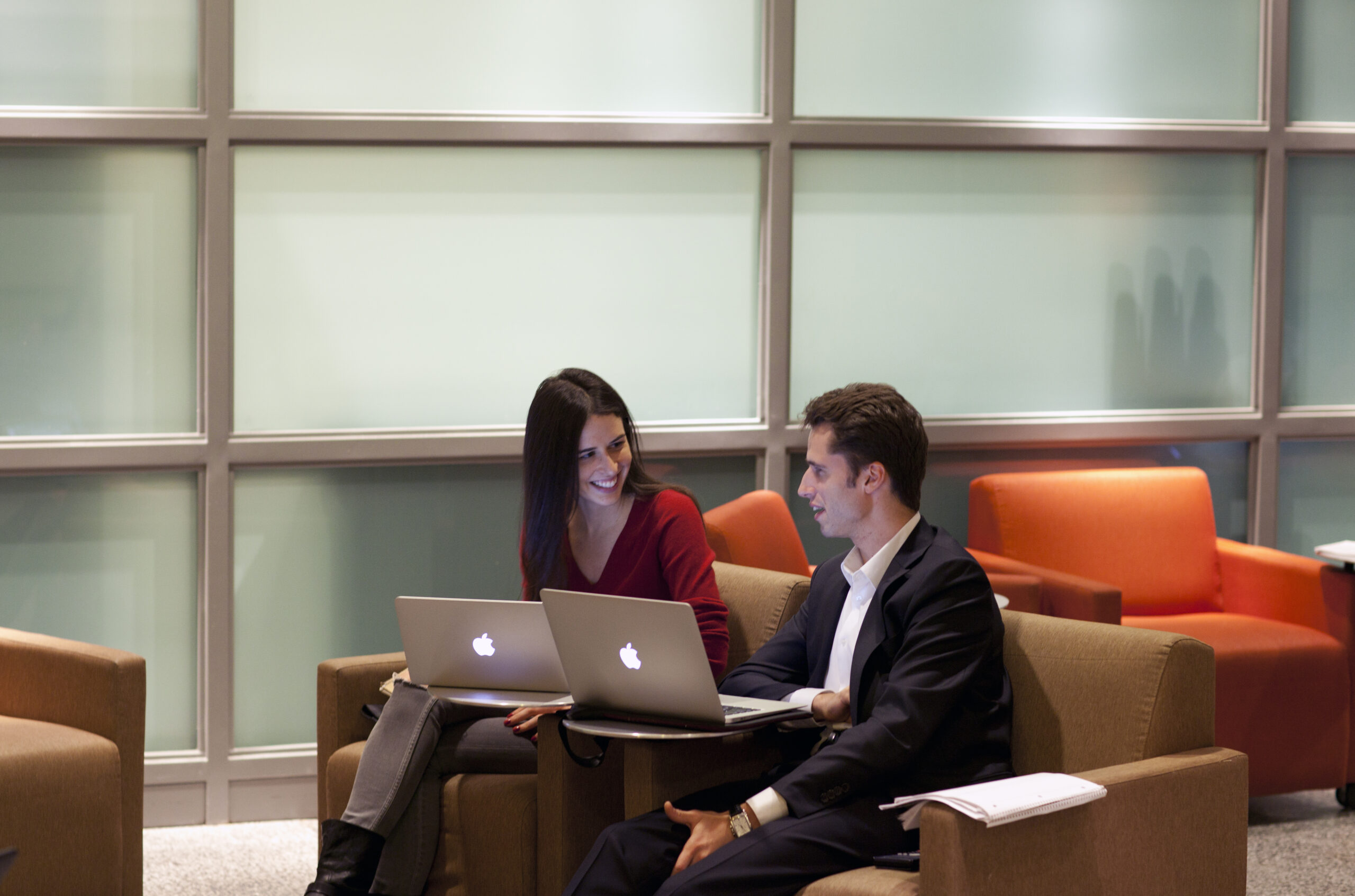 Recommend Coffee Chat Locations
Please note, MBACM does not reserve space for employer Coffee Chats. Table availability is on a first-come, first-served basis so we recommend getting to the coffee shop early to secure space.
University City Venues – Recommended for Monday-Thursday Chats
Center City Venues – Recommended for Friday Chats